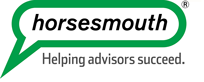 Attend Our Free Webinar
2021 Changes for Social Security and Medicare: What Clients Need to Know
Wednesday, January 20 at 4:00 pm ET /1:00 pm PT
How are these two major government programs changing in 2021? How will your clients be affected? In this webinar we will dive deep into the new inflation adjustments to see how your clients' Social Security benefits and Medicare premiums may change in 2021 and beyond. Join us and learn the following:
Social Security cost-of-living adjustment and related numbers for 2021
Medicare premiums for 2021, including income-related monthly adjustment amounts
How the hold-harmless provision will affect some Medicare beneficiaries
How the earnings test works for people claiming Social Security in 2021
What the politicians are saying about Social Security and Medicare
Introducing the new and improved Savvy Social Security Planning client presentation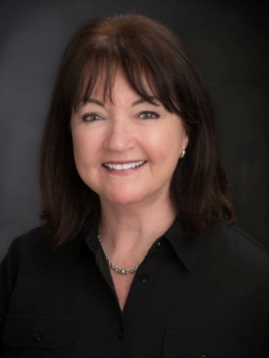 Expert Presenter:
Elaine Floyd, CFP®, Horsesmouth's Director of Retirement and Life Planning, and the author of Savvy Social Security Planning for Boomers.
Don't miss this important webinar. Register below.
Questions? Call 1-888-336-6884 ext. 1