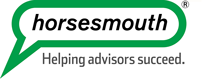 21 West 38th Street, 14th Floor, New York, NY 10018
Phone: (888) 336-6884 ext.1 www.horsesmouth.com
Attend our Free Webinar
7 Deadly IRA Sins:
Ignore them at your own peril!
Tuesday, February 13, 2018 4:00 pm ET / 1:00 pm PT
Join us for a power-packed one hour webinar and learn how to avoid seven of the most common and costly IRA mistakes that frequently trip up advisors and their clients. Many of these mistakes are fatal and cannot be undone. Get it right the first time and avoid unhappy clients…and their lawyers!
Highlights of this program include:
How to avoid rollover mistakes—especially as you're bringing in new business!
Spousal beneficiary planning strategies that are often missed
RMD problems even the most seasoned advisors fail to detect
Divorce and retirement plans—only one chance to get it right
The ever-changing retirement distribution planning world
Expert Presenter: Jeffrey Levine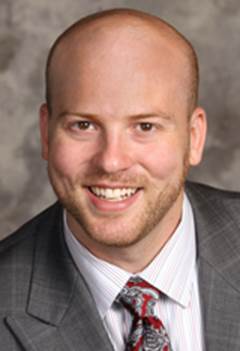 Jeffrey Levine, CPA/PFS, CFP, is an accomplished writer and go-to industry source on the best practices and dangerous pitfalls involving the complex world of IRAs and other retirement accounts. He is a contributing author to the 2012 edition of The Retirement Savings Time Bomb…And How To Defuse It and is a regular contributor to various industry publications. Jeffrey has been quoted in numerous publications throughout the country, including the New York Times, San Francisco Chronicle, Kiplinger's Retirement Report and the Wall Street Journal.
Jeffrey has helped educate thousands of Financial Advisors, CPAs, Attorneys and consumers on IRA tax and estate planning strategies. He is a presenter for national conferences, CPA continuing education programs, web-based conferences and client seminars.
Don't miss this newly updated webinar on the 7 Deadly IRA Sins. Register below!
Questions? Call 1-888-336-6884 ext. 1