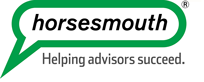 Attend Our Free Webinar...
How to Plug the Asset Leak and Start Growing Your Business Again!
Thursday, June 27, at 4:00-5:00 p.m. ET/1:00-2:00 p.m. PT
Even with a never-ending bull market, many advisors are seeing assets go out the door as retirees gift family members and/or make a variety of "new retirement" purchases such as boats, bucket-list trips, second homes, even "retirement businesses." So what are you doing to keep new assets coming in the door—as the markets won't go up forever.
Do you have a plan for the future of your business?
Why advisors are seeing a decline in new client revenue growth…

What a shrinking client base means for your business…

The systems you need in place to generate new business and revenue…

How to create processes that generate new leads that turn into new clients easily and efficiently…

How to reinvigorate your business and boost your revenue…
Expert Presenters:

Sean M. Bailey is the Editor in Chief of Horsesmouth. Over the last 18 years, Sean has interviewed hundreds of advisors about "what's working" in their efforts to grow their businesses. The Financial Educator Marketing Workshop grew out of those conversations and the realization that advisors need help turning their technical knowledge about helping clients into a marketing approach that will help them help more people and grow their businesses.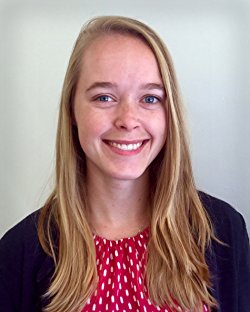 Devin Kropp is an Associate Editor at Horsesmouth. She works closely on Horsesmouth's Advisor/Client and Advisor/CPA programs helping advisors develop marketing strategies and tactics to grow their business. She also leads Horsesmouth's Digital Marketing Program assisting in their social media strategy including Facebook ads.
Don't miss this important webinar. Register below.
Questions? Call 1-888-336-6884 ext. 1