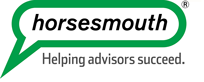 Attend our Free Webinar
Show Clients When To Claim Their Social Security Benefits
Monday, November 30, at 2:00 pm ET /11:00 am PT
People have different ideas about when to start Social Security. Some say you should take it as early as possible, especially if you need the money. Others say you should delay as long as possible in order to get the highest benefit. There's really only one way to decide: calculate lifetime benefits under the various claiming scenarios and see which strategy yields the most benefits over a lifetime, taking into account the client's life expectancy and assumed cost-of-living adjustments.
This is the part that's missing when clients are deciding when to start their Social Security benefits. They are looking at the monthly benefit today when they really should be considering how much they stand to receive over their lifetime. They also need to consider spousal strategies and survivor benefits. All of these can be illustrated with specially-programmed calculators designed to show clients their options based on their individual situation.
In this free webinar you will learn how these must-have tools for financial advisors can help you:
Instantly recognize the maximum benefit scenario — that is, the claiming scenario that will yield the highest total benefits over a married couple's lifetime.
Suggest a popular "hybrid" scenario that starts income as early as possible while maximizing the higher-earning spouse's benefit.
Identify spousal strategies that are still valid under the Budget Act of 2015.
Show widows how to coordinate their survivor benefit with their own retirement benefit to maximize total benefits.
Show divorced people when they can claim off their ex-spouse.
Handle complicated WEP and GPO cases.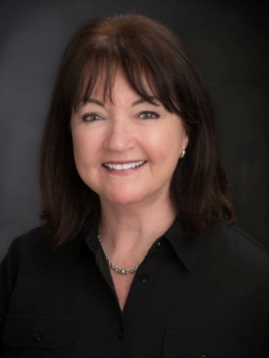 Expert Presenter:
Elaine Floyd, CFP®, Horsesmouth's Director of Retirement and Life Planning, and the author of Savvy Social Security Planning for Boomers.
Don't miss this important webinar. Register below.
Questions? Call 1-888-336-6884 ext. 1