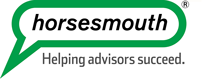 Attend Our Free Webinar...
10 Tips for Creating a Digital Marketing Strategy for 2019
Tuesday, February 26th, at 4:00-5:00 pm ET/1:00-2:00 pm PT
Are you ready to "digitize" your marketing?
Because it's time. 2019 is the year to take all we've learned about social media and online marketing and build a digital strategy that targets new business and generates leads.
Join Sean M. Bailey as he offers 10 tips for pulling together a digital marketing plan that is easy, inexpensive and won't take up a lot of your time.
You'll discover….
3 digital assets advisors need to stay credible

The 6 key digital marketing channels to focus on

How to grow your #1 marketing asset

5 easy website tweaks for generating leads

And much, much more…
Join us Tuesday, February 26th at 4 pm to learn how you can quickly "digitize" your marketing in 2019.
Strategize a simple digital marketing plan that generates leads, builds your reputation, and transforms your website into a marketing hub.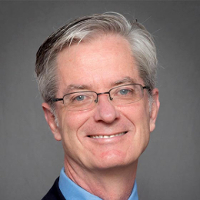 Expert Presenter: Sean M. Bailey
Sean M. Bailey is the Editor In Chief of Horsesmouth. Over the last 20 years, Sean has interviewed hundreds of advisors about "what's working" in their efforts to grow their businesses. The Financial Educator Marketing Workshop grew out of those conversations and the realization that advisors need help turning their technical knowledge about helping clients into a marketing approach that will help them help more people and grow their businesses.
Don't miss this "10 Tips for Creating a Digital Marketing Strategy for 2019" webinar. Register below.
Questions? Call 1-888-336-6884 ext. 1