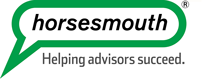 Attend Our Free Coaching Webinar
Equitize Your Exit: How to Make Your Remaining Years Really Count
Wednesday, February 20th, at 4:00-5:00 p.m. ET/1:00-2:00 p.m. PT
This webinar is tailor-made for the 89% of financial advisors who do not have a clearly-defined "succession plan"…and are tired of procrastinating on this critical issue.
There's no intended judgement here. For some odd reason, the majority of financial advisors, even those who have planning for others in their lifeblood, don't do a terribly good job at planning for themselves.
Please join us. Chris Holman (Executive Coach with Horsesmouth) and Louis Diamond (Executive Vice President with Diamond Consultants) will address the following questions:
How to monetize your life's work…wherever you are (employee or entrepreneur)
Why you should care about succession planning
The top barriers to succession planning, and how to overcome them
Structures of succession deals, valuations, and how to assess the real value of a book of business
Understanding the crowded field of succession candidates and how to make heads or tails of each offering. Pros and cons of different "buyers"
Beginning with the end in mind: What do you want to achieve in your remaining years?
For buyers: how to stand out in a hyper competitive advisor succession market
Next steps? How to get started on your strategy
Full Disclosure: Within this webinar, Chris Holman will spend ten minutes introducing a new Horsesmouth Coaching Group…which will begin in March: Equitize Your Exit…Getting Clear and Focused on Your Succession Plan
Expert Presenters:
Louis Diamond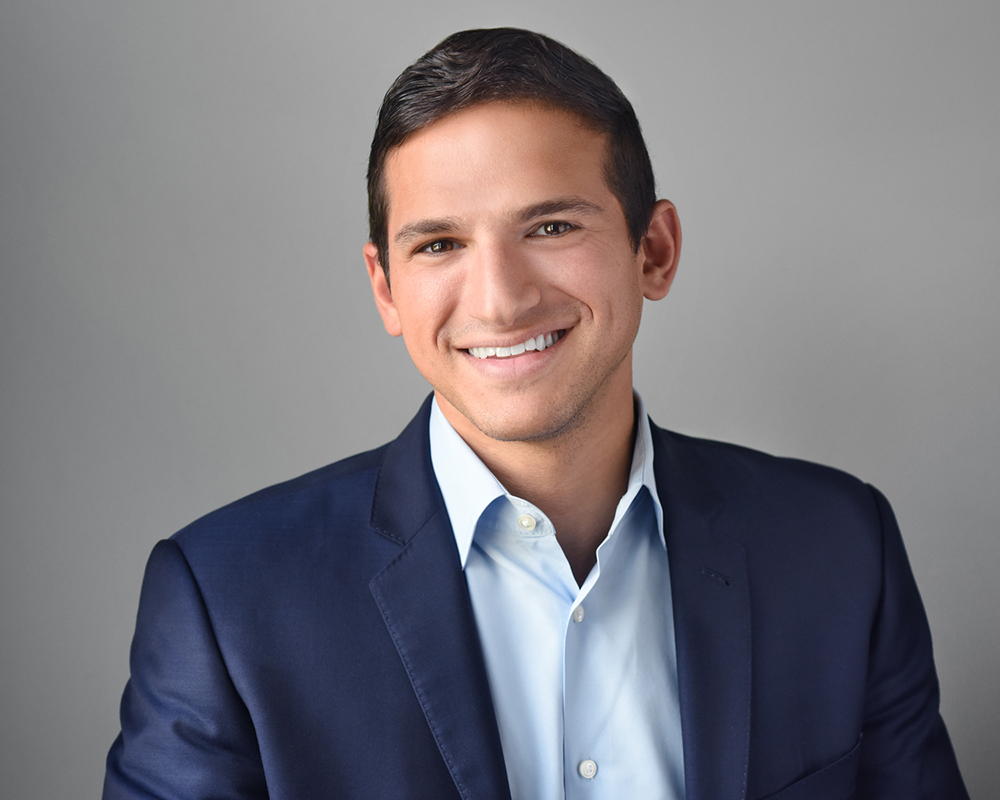 Louis has guided many of the top teams in the industry as they've transitioned to another employee-model firm, launched RIA firms, or changed broker-dealers. And as a next generation leader himself, Louis has a passion for representing complex multi-generational teams.
His strong business acumen, refined analytical skills and objectivity make Louis an ideal advisor to independent business owners who want to accelerate growth via mergers, acquisitions and recruiting. Louis has helped facilitate numerous succession driven acquisitions on behalf of his RIA and IBD clients.
A George Washington University magna cum laude graduate with a BBA degree in Finance and International Business, Louis began his career with some of the biggest names in the financial services industry. His time working as a consultant at Ernst & Young, and in wealth management at Morgan Stanley and UBS, well prepared him to understand the financial world from a client's perspective.
Chris Holman PCC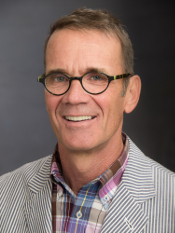 Chris Holman PCC is an executive coach with Horsesmouth. He began his career in financial services as a stockbroker with EF Hutton in 1982. He is a credentialed coach with the International Coach Federation, and has coached 2000+ financial advisors over the past twelve years.
Interested? Join us on February 20, 2019 at 4 PM Eastern to learn more.
Don't miss this important webinar! Register below.
Questions? Call 1-888-336-6884 ext. 1