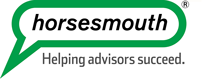 Attend our Free Webinar
Why Generational Planning Makes Sense For Advisors And Clients
Wednesday, January 29, 2020 at 4:00 pm ET / 1:00 pm PT
Problem:
Financial advisors lose assets and recurring revenue when they fail to connect with their clients' adult children and heirs.
Children of clients often leave the advisor after inheriting—the worst kind of asset shrinkage
Financial planning is a multi-generational affair: Your clients' adult children or elderly parents represent hidden clients in your book of business
You'll miss prospects who are searching for assistance with elderly parents' assets and estate plans
The ultimate future sale price of your advisory practice is diminished by the cumulative impact of lost generations resulting from not doing generational planning
Solution:
It's not a pretty picture. But luckily, there is a smart planning process that benefits both advisors and their clients around the range of generational issues.
Come to this webinar and learn more about Savvy Generational Planning, a detailed process for educating and engaging prospects and clients, their families, and allied professionals so that families have an effective way to pass along assets and their deepest values to the next generation.
We'll cover these important insights:
Why the upcoming trillion-dollar transfer of wealth presents advisors with a major challenge but also a huge business opportunity
How to reach out to your clients' children and grandchildren by offering services they need now, such as college planning, debt management, savings programs, and investment ideas geared to their goals
Why the financial advisor is the perfect person to lead a team of professionals executing a multi-disciplinary approach that includes tax planning, insurance, investments, real estate, business succession, banking, and more
How to create powerful emotional connections by helping clients define their legacy
Expert Presenter: Elaine Floyd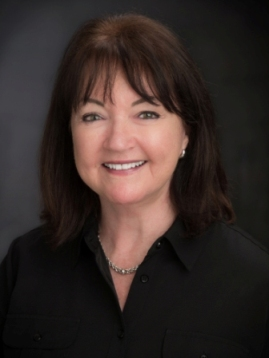 Elaine Floyd, CFP®, is Horsesmouth's Director of Retirement and Life Planning, and is the author of Savvy Social Security Planning for Boomers, Savvy Medicare Planning for Boomers, and The Financial Advisor's Guide to Savvy Generational Planning. She is often quoted in leading publications including the Wall Street Journal, Kiplinger's Retirement Report, Marketwatch's Retirement Weekly and other publications.
Don't miss this important webinar! Register below.
Questions? Call 1-888-336-6884 ext. 1