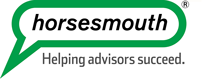 Attend Our Free Coaching Webinar
Securing Introductions: A disciplined, systematic process to get more (and better) referrals
Wednesday, April 10th, at 4:00-5:00 p.m. ET/1:00-2:00 p.m. PT
Introductions don't just happen. (Actually, they do.) But, most likely that's not enough. It's the rare advisor who has a full pipeline of introductions and referrals that happen just by serendipity and luck.
Join 30+ year coaching veterans, Chris Holman and David Leo for this information-packed discussion and webinar:
Securing Introductions: A disciplined and systematic process to get more (and better) referrals
Topics will include:
How to be more referrable
The Core Client Facing Processes for Success
How to help clients help you with introductions
Isolating the best sources for introductions
Closing the perception gaps in client relationships that can hinder quality introductions
How to move clients out of the "Zone of Indifference" and into the "Zone of Affection"
Client Engagement and Introductions: The right clients, the right conversations, and the right questions
How to leverage client meetings into client introductions
Why client feedback and data is critical, and how to get it
How to put it all together into an organized, systematic process
And much more…
Expert Presenters:
Chris Holman PCC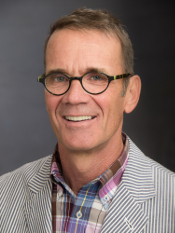 Chris Holman PCC is an executive coach with Horsesmouth. He began his career in financial services as a stockbroker with EF Hutton in 1982. He is a credentialed coach with the International Coach Federation, and has coached 2000+ financial advisors over the past twelve years.
David Leo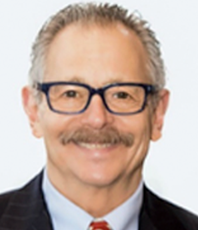 David is a Business Coach and Consultant to Financial Advisors and Planners helping organize, structure and grow their businesses. He is the author of the Financial Advisor's Success Manual. He has decades of financial services industry experiences including over 7 years in PaineWebber's Private Client Group where he focused his expertise on productivity solutions for FAs. He has been a business coach to FAs since 2001.
Interested? Join us on April 10, 2019 at 4 PM Eastern to learn more.
Don't miss this important webinar! Register below.
Questions? Call 1-888-336-6884 ext. 1