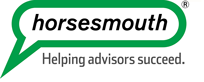 Attend Our Free Webinar
5 Facts Boomers Need to Know About Medicare
Monday, December 14 at 2:00 pm ET / 11:00 am PT
Attend this FREE webinar and learn:
Who does and doesn't have to enroll in Medicare at 65
What happens if you don't enroll in Medicare on time
How private insurance works with Medicare
How much your clients can expect to pay for health care after going onto Medicare
How you can learn more about Medicare and launch your own client education program
and more!
Expert Presenter: Elaine Floyd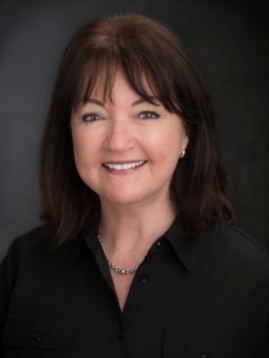 Elaine Floyd, CFP®, is Horsesmouth's Director of Retirement and Life Planning, and is the author of Savvy Social Security Planning for Boomers and Savvy Medicare Planning for Boomers.
Don't miss this important webinar! Register below.
Questions? Call 1-888-336-6884 ext. 1