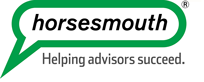 Attend Our Free Webinar
Boost Your Value Prop By Offering Medicare
Wednesday, June 3 at 2:00 pm ET / 11:00 am PT
If you're not conducting Medicare planning with your clients, they're probably making costly mistakes and you're missing valuable opportunities to guide them toward smarter decisions.
Medicare planning is a critical holistic retirement topic that everyone needs before age 65 BUT it's hard for people to find knowledgeable, unbiased advice. No one is explaining how Medicare works: not HR departments, the government, or insurance companies who bombard clients with confusing Medicare sales pitches.
Pre-retirees are uninformed, according to the Nationwide 2019 Consumer Health Care Survey:
67% wish they understood Medicare better
79% incorrectly think Medicare Part B is free after paying Social Security taxes for 10 years
86% incorrectly think Medicare covers long-term care
Join this webinar with expert Elaine Floyd, CFP® as she walks you through these key points:
Smart Medicare planning protects clients from poor coverage decisions and unnecessary lifetime penalties, surcharges, and higher premiums—advice that translates into savings and peace of mind.
People need to understand how to avoid coverage gaps, higher out-of-pocket expenses, and costly late-enrollment penalties
They need to understand how deductibles, co-pays, drugs, and premiums will impact cash flow, and how they'll finance healthcare in retirement
They need help understanding how private insurance works with Medicare and how to choose among dozens of plans
All of this needs to be coordinated with employment, HSAs, taxes, inflation, RMDs, and Social Security
Medicare planning boosts your value proposition and delivers tangible benefits and ROI that can grow your business and enhance your retirement planning expertise.
Boosts referrals among existing clients
Appeals to boomers looking for a retirement advisor
Can be a new, profitable business line for your firm
Keeps you in front of clients for annual Medicare reviews
Develops ties to strategic allies
Completes your offering of comprehensive retirement planning services
Expert Presenter: Elaine Floyd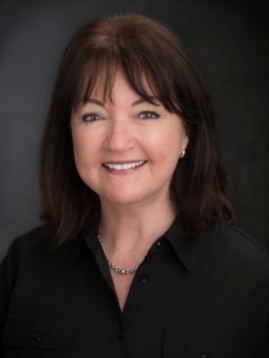 Elaine Floyd, CFP®, is Horsesmouth's Director of Retirement and Life Planning, and is the author of Savvy Social Security Planning for Boomers and Savvy Medicare Planning for Boomers.
Don't miss this important webinar! Register below.
Questions? Call 1-888-336-6884 ext. 1