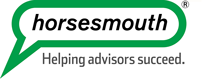 Attend our Free Webinar
How to Build a Million-Dollar Practice…And Lead a Happy & Fulfilling Life
Wednesday February 14, at 4 p.m. ET/1 p.m. PT
Here's Three Questions for You
Would you like to design your

(multi) Million-Dollar Practice?

Would you like to be

Happy

&

Fulfilled

while doing so?
How about combining all three factors?
I'm Chris Holman. I'm an executive coach with Horsesmouth. I've been in financial services for 36 years. I've been a credentialed coach with the International Coach Federation for 12 years. I've coached close to 2000 financial advisors. At Horsesmouth, I lead our coaching groups on a variety of topics. Horsesmouth Group Coaching is an innovative and effective coaching modality for advisors. At HM, we've done 28 coaching groups, so far.
I only tell you this for one purpose. I have some experience about what contributes to financial advisor success. And I've relied on these observations to design our latest coaching group:
How to Build a Million-Dollar Practice…And Lead a Happy & Fulfilling Life
In this coaching group, you will learn:
The Triangle of Success: How the factors of happiness, fulfillment, and prosperity can be integrated to accelerate your success,
The skills and knowledge to design your own million-dollar practice,
Powerful lessons and proven strategies of top advisors,
How to adapt these "best practice" lessons and strategies and make them your own,
Case studies of 20 different million-dollar advisors,
How to gain internal control and focus,
How to prioritize, but not pursue, happiness,
Identifying your "sense of purpose" and how to leverage this to build a fulfilling and meaningful career,
The five mind-sets needed to design your career and life,
Why "finding your passion" is over-rated,
How to be more accountable to achieving what you want,
And more…much more.
The Triangle of Success
"Best-practice" ideas are a dime-a-dozen. It's easy to find examples of million-dollar case studies of advisors who've become successful implementing these best-practice ideas. Yet, if it were as simple as reading a case study…then every advisor would be fabulously successful. Would you agree?
What will be different about How to Build a Million-Dollar Practice…And Lead a Happy & Fulfilling Life…is that we will integrate your desire for happiness and fulfillment into your desire for financial success. Indeed, you will design a practice that incorporates all three factors into one. We call this the Triangle of Success.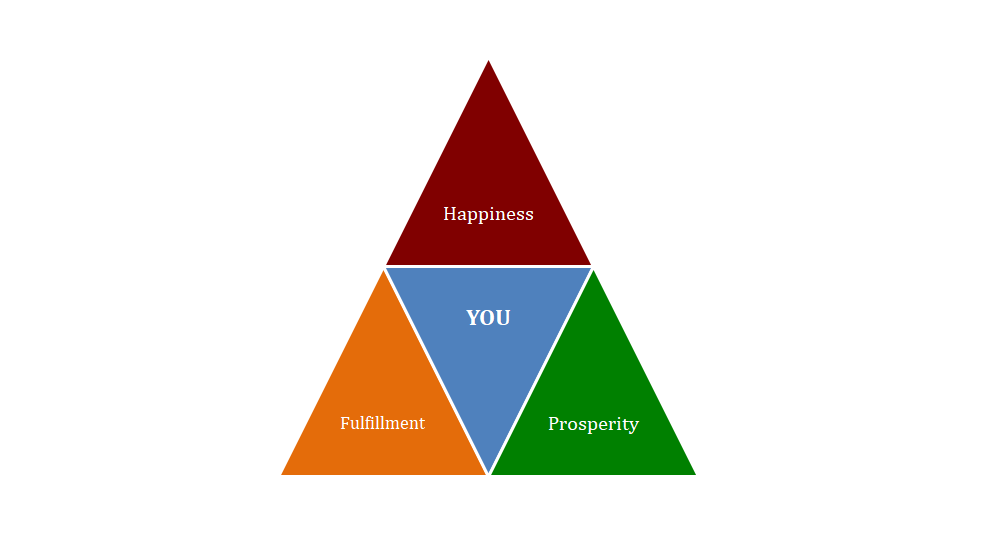 What will happen on this webinar?
In the 40-minute webinar, we'll touch upon the bullet points listed above. With luck, we'll inspire you to think about your career and life…as well as stimulating to consider how you would like to change and improve. The objective of the webinar is to provide enough information so that you can determine if the How to Build a Million Dollar Practice…And Lead a Happy & Fulfilling Life coaching group is right for you.
Important Notes:
This coaching group is not for every advisor,
There are no minimum production/revenue requirements, BUT…
All members will be expected to have a GROWTH mindset,
AND be equally committed to designing a happy, fulfilling, and meaningful life.
The How to Build a Million Dollar Practice…And Lead a Happy & Fulfilling Life coaching group will begin:
March 21st 2018, 12 Noon-1:15 PM EST, and will last through December with 16 group meetings total,
All meetings are virtual,
Membership is limited to 6 advisors,
Full engagement and commitment is expected.
What is Horsesmouth Group Coaching?
Horsesmouth Group Coaching is a pioneering coaching model for financial advisors that is equal parts group coaching and one-to-one coaching. From the group, members will gain inspiration, motivation, accountability and ideas. From the individual coaching conversations, members will focus on the goals and objectives that they want to achieve.
Here's what other advisors have been saying about joining Horsesmouth Group Coaching:
I've been a member of Savvy Social Security for months, but I couldn't seem to get started. The group got me going.
I've done some Social Security workshops, but I knew that I could be more successful. The group really helped.
I have the best of intentions, but I'd like to be more accountable to do what I say. The group and the coaching really helped.
I wanted to create a repeatable, business development process and use a subject that I'm passionate about.
I wanted to learn/see/hear what other successful advisors are doing.
I'm on my own…I wanted to be in a group of other successful, like-minded advisors.
The ROI on coaching is very good. Finding just one new client pays for the coaching. I've paid for the coaching many times over.
This complimentary webinar will be an open discussion regarding the factors, causes and solutions regarding advisor isolation AND an educational presentation describing the upcoming Horsesmouth Isolated Advisor Coaching Group.
Interested? Join us on February 14, 2018 at 4 PM Eastern to learn more.
With 28 coaching groups completed, we can report that most of the participating advisors are meeting, and exceeding, the goals they've set for themselves.
They enjoy the unique combination of group and one-to-one coaching. They have become clear and focused on what they'd like to achieve and are in action to make Social Security a key part of their business.
One of our foundational beliefs at Horsesmouth is that, within all of us are the seeds of greatness. If you are curious to see how Horsesmouth Group Coaching can guide you to achieve even greater accomplishments, sign up for this webinar today.
Expert Presenter: Chris Holman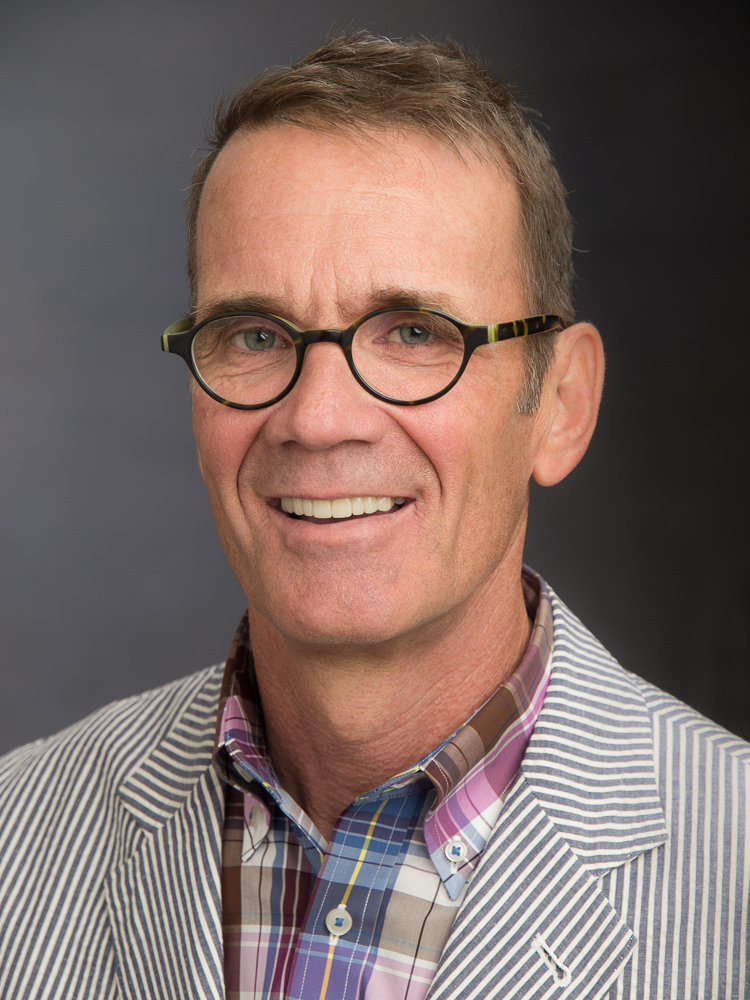 Chris Holman, a Horsesmouth Executive Coach, leads the coaching groups. Chris began his career with EF Hutton, has 36 years experience in financial services and counts close to 2000 advisors and advisory teams as his clients. He is a Professional Certified Coach (PCC) with the International Coach Federation and specializes in guiding advisors to create their own success and greatness.
Don't miss this important webinar! Register below.
Questions? Call 1-888-336-6884 ext. 1