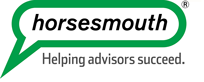 Attend Our Free Webinar
5 Ways Retirement Planning Changes Under The SECURE Act and CARES Act
Wednesday, December 9 at 4:00 pm ET / 1:00 pm PT
The SECURE Act has brought major changes to retirement planning for 2020 and beyond. From a new RMD age to the death of the stretch IRA, you need to know how to help your clients in this new landscape. Join Savvy IRA program leader Jeffrey Levine, CPA/PFS, CFP, AIF®, CWS, MSA for this important webinar.
Topics that will be covered include:
Changes to post-death required minimum distributions for designated beneficiaries
What happens when a beneficiary dies?
How the change in the starting age for RMDs impacts clients
The repeal of the maximum age for traditional IRA contributions
Important areas to discuss with clients when reviewing retirement plans
Opportunities for advisors and strategies to build your business with the SECURE Act
And more
Expert Presenter: Jeffrey Levine, CPA/PFS, CFP®, CWS®, MSA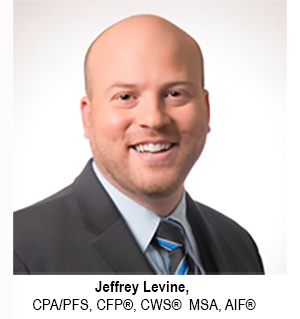 Jeffrey is an accomplished writer, go-to industry source on the best practices and dangerous pitfalls involving the complex world of IRAs and other retirement accounts, and the creator of Savvy IRA Planning. Jeffrey has helped educate thousands of financial advisors, CPAs, attorneys and consumers on IRA tax and estate planning strategies. He is a presenter for national conferences, CPA continuing education programs, web-based conferences and client seminars.
Jeffrey can regularly be seen promoting retirement and tax education on television stations such as CNBC, Fox Business News, CBS and Public Television, and is frequently quoted in publications throughout the country, including The Wall Street Journal, USA Today, Kiplinger's, the New York Times, Investment News, Forbes, Market Watch and Money Magazine.
Questions? Call 1-888-336-6884 ext. 1