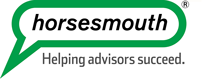 21 West 38th Street, 14th Floor, New York, NY 10018
Phone: (888) 336-6884 ext.1 www.horsesmouth.com
Attend our Free Webinar
Will Social Security and Medicare Really Be Cut? Advisor Briefing
Tuesday, January 23rd, at 2:00 pm ET / 11:00 am PT
Now that major changes to social programs are on the table, it is crucial for Advisors to help your clients plan ahead, even if it means talking about proposals not yet law. It's important for you and your clients to know which way the reform winds are blowing:
What are the latest developments in Social Security and Medicare? What will the Administration do to these two government programs that baby boomers have come to depend on far more than they ever thought they would? What is the president thinking? Who are his advisors and how will they influence him? What is the Republican-controlled Congress likely to do? Can we promise that benefits won't be cut? What should you tell your clients?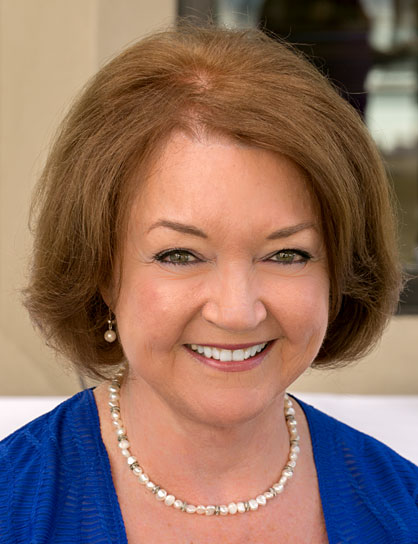 Expert Presenter:
Elaine Floyd, CFP®, Horsesmouth's Director of Retirement and Life Planning, and the author of Savvy Social Security Planning for Boomers.
Don't miss this important webinar. Register below.
Questions? Call 1-888-336-6884 ext. 1