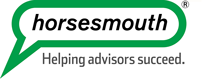 Attend Our Free Webinar
Why All Advisors Need Social Security Planning and Marketing Skills
Tuesday, June 25th, at 4:00 pm ET /1:00 pm PT
If you don't have solid Social Security planning skills, you're probably losing business to advisors who do because pre-retiree prospects—and clients—expect advisors to have this core retirement income planning expertise.
This webinar walks you through the mistakes many boomers - and their advisors - are making with Social Security, and how you can gain the knowledge you need to help them. With the right education, tools, and marketing, you will have the power to build your SS expertise and meet new clients who are in the market for an advisor with proven retirement income planning skills.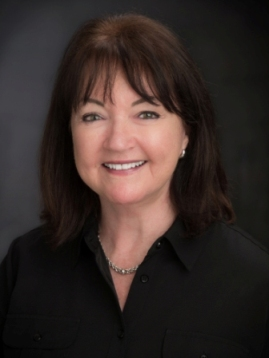 Expert Presenter:
Elaine Floyd, CFP®, Horsesmouth's Director of Retirement and Life Planning, and the author of Savvy Social Security Planning for Boomers.
Don't miss this important webinar. Register below.
Questions? Call 1-888-336-6884 ext. 1